Editor's Note
On August 26, Nebraska Gov Pete Ricketts announced multiple initiatives to increase bed capacity and boost hospital staffing in his state amid the latest wave of COVID-19, including a health measure to limit elective surgical procedures.
He directed hospitals to cancel elective inpatient surgical procedures "that can wait 4 weeks or longer without substantially changing a patient's outcome."
---
Sponsored Message
---
Gov Ricketts also issued an executive order to authorize credentialing of retired or inactive healthcare workers, defer continuing education requirements, and suspend rules to free up new healthcare providers seeking a license to begin practicing in Nebraska.
The measures take effect August 30 and will remain in force through September 30, 2021, unless renewed.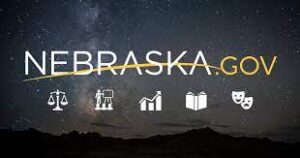 Read More >>