Editor's Note
Music is a viable alternative to IV midazolam in reducing anxiety before a preoperative peripheral nerve block, this study finds.
A total of 157 adult patients were randomly assigned to one of two options 3 minutes before peripheral nerve block−either an injection of 1-2 mg of midazolam or noise canceling headphones playing Marconi Union's "Weightless," an 8 minute song with carefully arranged harmonies, rhythms, and bass lines designed to calm listeners.
---
Sponsored Message
---
Researchers from the University of Pennsylvania evaluated levels of anxiety before and after the use of each method and found similar changes in anxiety levels for both groups.
Patients who received midazolam, however, reported higher levels of satisfaction with their overall experience and fewer issues with communication. This may be attributed to several factors, including they used noise canceling headphones, didn't standardize the music volume, and didn't let patients select the music.
Future studies should evaluate whether music genre and techniques of music delivery can improve reduction of anxiety and fewer communication barriers, the researchers say.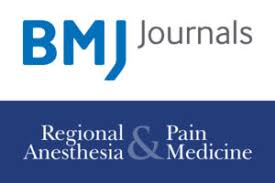 Read More >>