Editor's Note
Not all older workers are counting the days until retirement, though they may cut back on hours, reports the August 1 MarketWatch.
Reasons for continuing to work vary, but they are not always financial. Many seek to maintain a sense of purpose and productivity, the report says.
---
Sponsored Message
---
The Bureau of Labor Statistics estimates that in the next 8 years, workers 65 to 74 years old and 75 and older will have the fastest rates of growth among all ages, according to the report.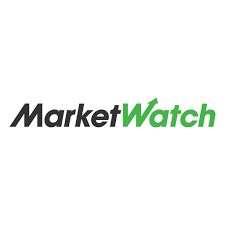 Read More >>