Editor's Note
Missouri hospitals reported an all-time-high employee turnover rate of 19.5% this year in a report released by the Missouri Hospital Association (MHA).
Among the positions with the highest turnover rates:
---
Sponsored Message
---
sterile processing technicians, 20.4%
surgical technicians, 16.0%
staff nurses, 15.2%
physician assistants, 15.2%.
Hospitals and other stakeholders are working to ensure the educational pipeline provides the right workers with the right skills to meet Missouri's healthcare needs, MHA says.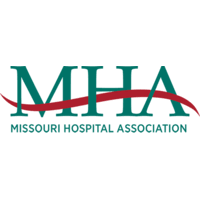 Read More >>