Editor's Note
In this international meta-analysis, researchers found that the administration of systemic corticosteroids was associated with lower 28-day all-cause mortality in critically ill COVID-19 patients.
The meta-analysis included seven randomized studies from 12 countries that involved 1,703 critically ill COVID-19 patients. Patients had been randomized to receive systemic dexamethasone, hydrocortisone, or methylprednisolone (678 patients) or usual care/placebo (1,025 patients).
---
Sponsored Message
---
There were 222 deaths in 678 patients randomized to corticosteroids and 425 deaths in 1,025 patients randomized to usual care or placebo. This corresponds to an absolute mortality risk of 32% with corticosteroids compared to 40% with usual care or placebo.
The authors note that there was no suggestion of an increased risk of serious adverse events with the corticosteroids.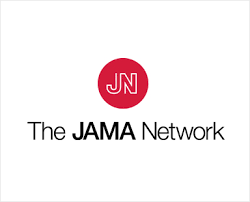 Read More >>