Editor's Note
Medical marijuana shows early promise for lessening opioid use and potential abuse in a meta-analysis presented October 20 at the Anesthesiology 2019 annual meeting in Orlando, Florida.
Overall the results suggest that medical marijuana may provide some benefits such as, decreased opioid overdose rates, decreased opioid use, improved quality of life, and improved pain control. However, there are other issues to consider, including side effects and the fact that marijuana products often aren't regulated.
---
Sponsored Message
---
To determine a true benefit, randomized controlled trials comparing marijuana to placebo need to be performed, the researchers from Rush University Medical Center, Chicago, say.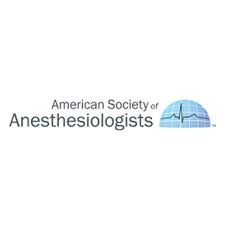 Read More >>