Editor's Note
The protective value of masks depends on how they are used. If people are reckless about masking up or clumsy when handling or removing masks, they can put themselves and others at risk, the July 21 Livestrong reports.
To get the most out of wearing face-coverings, it's important not to:
---
Sponsored Message
---
Touch masks—touching the front of the mask that has been exposed to viral particles and then touching the face can infect the person wearing the mask, says Kate Grabowski, PhD, assistant professor, department of pathology, Johns Hopkins University.
Reuse masks—reusing a cloth mask over and over is like wearing the same pair of underwear over and over again; cloth masks should be washed after every use, Grabowski says, and disposable face masks should only be used a single time.
Skip hand washing and the use of hand sanitizer—before donning a mask, individuals should wash their hands; if they touch their masks, they should wash their hands again; if they dine out and remove their masks, they should use hand sanitizer; after removing their masks when they get home, they should wash their hands immediately, the Centers for Disease Control and Prevention (CDC) says.
Use an ill-fitted mask—a mask should not be so tight that it impedes a person's ability to breathe, but it also should have a fit along the face so that it can stay in place, and it should cover the nose, mouth, and chin, Kendra McMillan, MPH, RN, the American Nurses Association's senior policy advisor for nursing practice and work environment says.
Wearing of gloves along with masks is not necessary, according to the CDC, but if they are worn, gloves should be removed first when individuals return home, then they should wash their hands, then remove their masks, and then wash their hands again.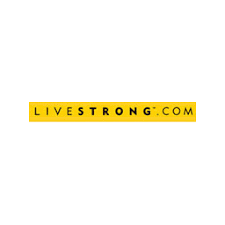 Read More >>