August 27, 2019
Machine learning algorithm predicts bleeding during CABG surgery
Editor's Note
A machine learning algorithm based on data from the American College of Cardiology's National Cardiovascular Data Registry accurately identified patients at risk for bleeding during or after coronary artery bypass grafting (CABG) surgery, the August 23 Health IT Analytics reports.
Researchers developed the platform using a risk spectrum rather than sorting patients into either high- or low-risk categories and used retrospective risk decision models.
In the future, the model could be developed into a proactive decision tool that presents real-time data in ORs, the authors note.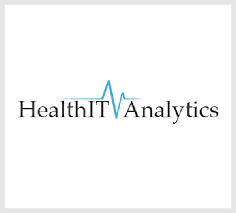 Read More >>
© 2019 Access Intelligence, LLC – All Rights Reserved. Reproduction in whole or in part in any form or medium without expressed written permission of Access Intelligence, LLC is prohibited. OR Manager is a registered trademark of Access Intelligence, LLC.