Editor's Note
Closely monitoring of brain activity with electroencephalography (EEG) and minimizing anesthesia in older patients during surgery had no significant effect on the occurrence of delirium after surgery, but it was linked to lower 30-day mortality, this study finds.
In this analysis of 1,232 older surgical patients, researchers assigned about half to very close monitoring with EEG and adjustment of anesthesia levels, and the rest were given usual care.
A total of 26% of the closely monitored group still experienced delirium in the first 5 days after surgery, compared to 23% of those in the usual care group, a difference that was not statistically significant.
However, there were fewer deaths in the closely monitored group (4 of 614) than the usual care group (19 of 618), which was a statistically significant difference.
Though the findings do not support the use of EEG-guided anesthesia administration to prevent postoperative delirium, the benefit of lower mortality should be examined in future studies, the researchers say.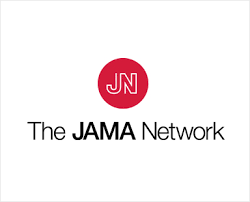 Read More >>