Editor's Note
A study published May 15 by the Leapfrog Group finds that more than 160,000 preventable deaths occur in US hospitals annually, a decline of about 56,000 from 3 years ago.
The Leapfrog Group uses hospital performance on 16 patient safety measures to assign hospital grades. Of the 2,620 hospitals assigned a grade, there were 832 As, 681 Bs, 938 Cs, 160 Ds, and 9 Fs.
---
Sponsored Message
---
The Leapfrog Group estimates that more than 50,000 lives could be saved each year if B, C, D, and F hospitals had the same safety performance as A hospitals.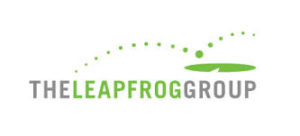 Read More >>