Editor's Note
Johnson & Johnson (J&J) announced July 30 that it has started its human safety trials to assess its COVID-19 vaccine, after reporting on details of its animal study.
A single dose of the vaccine completely protected all six animals from lung disease and five of six from infection, as measured by the presence of virus in nasal swabs.
---
Sponsored Message
---
The vaccine uses a common cold virus (adenovirus type 26) to ferry coronavirus proteins into cells, causing the body to mount an immune defense against the virus.
The animal studies were led by researchers at Beth Israel Deaconess Medical Center and Harvard Medical School, Boston, in collaboration with J&J.
Early-stage human trials include more than 1,000 healthy adults aged 18 to 55 years and adults aged 65 years and older in the US and Belgium.
Large-scale phase 3 testing will begin in September.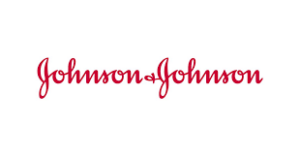 Read More >>