Editor's Note
This study from Beth Israel Deaconess Medical Center and Harvard Medical School, Boston, finds that COVID-19 mRNA vaccines are immunogenic in pregnant and lactating women, and they induce immune responses against variants.
For the study, researchers enrolled 30 pregnant, 16 lactating, and 57 neither pregnant nor lactating women who received an mRNA COVID-19 vaccine and 22 pregnant and 6 nonpregnant unvaccinated women with COVID-19 infection.
---
Sponsored Message
---
Immunogenicity was demonstrated in all of the women who received a COVID-19 mRNA vaccine, and vaccine-elicited antibodies were found in infant cord blood and breast milk, suggesting the possibility that newborns may be protected by maternal vaccination.
Vaccinated pregnant and nonpregnant women also developed cross-reactive antibody responses and T-cell responses against COVID-19 variants.
The researchers also validated that vaccination elicits higher antibody responses than does COVID-19 infection.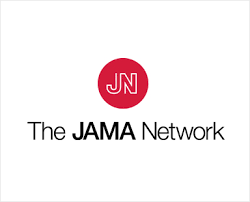 Read More >>