Editor's Note
After the Food and Drug Administration issued an Emergency Use Authorization for Pfizer/BioNTech's COVID-19 vaccine on December 11, the company began shipping 2.9 million doses to 636 sites throughout the US. (https://www.fda.gov/news-events/press-announcements/fda-takes-key-action-fight-against-covid-19-issuing-emergency-use-authorization-first-covid-19).
On December 14, the first dose of the vaccine was administered at 9:23 am to an ICU nurse at Northwell Long Island Jewish Medical Center, ABC News reports.
---
Sponsored Message
---
The University of Louisville Hospital in Kentucky received its first delivery of the vaccine at 9:30 am, and at 10:30 am, three physicians and two nurses received the vaccine.
Other locations in Connecticut, New York, Iowa, Washington DC, and Michigan also received the vaccine on December 14.
Distribution of the vaccine in the UK began last week.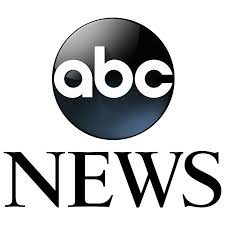 Read More >>