August 14, 2019
Hospital revisits have increased since implementation of HRRP
Editor's Note
Hospital revisits (ie, treat-and-discharge visits to ED, observation stays, or inpatient readmissions) within 30 days of discharge have increased since implementation of the Hospital Readmission Reduction Program (HRRP), this study finds.
Though hospital readmissions have dropped since HRRP was implemented as part of the Affordable Care Act, there has been an increase in post-discharge ED visits and observation stays that, on a national level, have exceeded the decline in readmissions. There have been no changes in mortality.
The findings suggest that focusing just on 30-day readmissions provides an incomplete picture of hospital performance and healthcare use in the post-discharge period, the researchers say.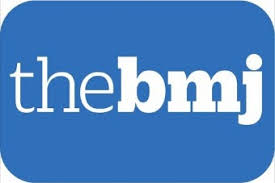 Read More >>
© 2019 Access Intelligence, LLC – All Rights Reserved. Reproduction in whole or in part in any form or medium without expressed written permission of Access Intelligence, LLC is prohibited. OR Manager is a registered trademark of Access Intelligence, LLC.