Editor's Note
Nine hospital groups have asked the US Senate to add $35 billion to COVID-19 relief legislation to help them deal with financial effects of the COVID-19 pandemic, the February 25 Fierce Healthcare reports.
The $1.9 trillion COVID-19 relief bill passed by the House does not include a provider relief fund, and studies estimate 2021 hospital losses could range from $53 billion to $122 billion.
---
Sponsored Message
---
Hospital groups also have sought other key legislation from Congress, notably an extension of a moratorium on a 2% Medicare payment cut that was installed at the onset of the pandemic.
The groups want the moratorium to be extended through the public health emergency for COVID-19, which the Biden administration says could remain in place for the entirety of 2021.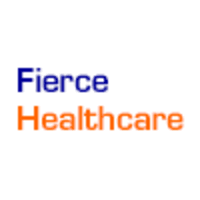 Read More >>