Editor's Note
This study led by researchers at University Hospital Birmingham, UK, finds that COVID-19 is associated with a significantly increased risk of postoperative venous thromboembolism (VTE).
This analysis of more than 128,000 patients at 1,630 hospitals in 115 countries found that the likelihood of postoperative VTE was 50% higher for patients with a current COVID-19 infection and 90% higher for those with a recent COVID-19 infection.
---
Sponsored Message
---
The postoperative VTE rate was:
2.2% in patients with current COVID-19 infection
1.6% in patients who had COVID-19 at 1 to 6 weeks before surgery
1% in patients who had COVID-19 at 7 weeks or more before surgery.
Overall, VTE alone was linked to more than five times the risk of death within a month after surgery.
The researchers noted that surgical patients have risk factors for VTE, including immobility, surgical wounds, and systematic inflammation, and the addition of COVID-19 infection may further increase this risk.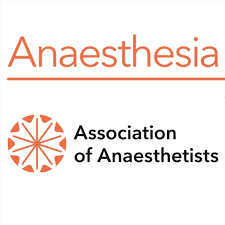 Read More >>