Editor's Note
National Nurses Week begins on May 6 and ends on May 12, Florence Nightingale's birthday.
The theme for this year's Nurses Week is "Nurses: A Voice to Lead—A vision for future healthcare."
---
Sponsored Message
---
The American Nurses Association (ANA) has a resource tool kit, free webinar, merchandise, and more for celebrating the week.
In addition, ANA Enterprise joins the World Health Organization (WHO) in extending the Year of the Nurse from 2020 into 2021 and builds on the ANA's expansion of National Nurses Week to Nurses Month.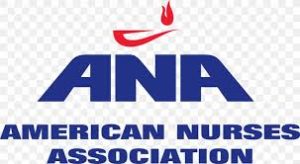 Read More >>