February 14, 2019
Government payment policies linked to hospital performance fail to improve CAUTI rates
Editor's Note
This study found no evidence that value-based incentive programs (VBIPs), which link financial incentives or penalties to hospital performance, had any measurable association with changes in catheter-associated urinary tract infection (CAUTI) rates.
Researchers at Boston University School of Medicine analyzed 592 hospitals across the country, and found that implementation of VBIPs was not associated with reduction in device-associated CAUTI rates that the programs explicitly target. Population-based rates and device use declined significantly by 2% per quarter before and after implementation.
This is the first study to examine how federal payment programs impact healthcare-associated infections, the authors say.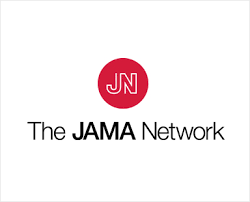 Read More >>
© 2019 Access Intelligence, LLC – All Rights Reserved. Reproduction in whole or in part in any form or medium without expressed written permission of Access Intelligence, LLC is prohibited. OR Manager is a registered trademark of Access Intelligence, LLC.