Editor's Note
For the 18th year in a row, US adults taking the Gallup Poll rated nurses highest among professionals for honesty and ethics.
In the survey, 85% of respondents rated nurses' honesty and ethical standards as "very high" or "high," similar to 2018.
---
Sponsored Message
---
The top five also included engineers in second place at 66%, followed by medical doctors at 65%, pharmacists at 64%, and dentists at 61%.
The bottom five were advertising practitioners, insurance salespeople, and senators each at 13%, followed by members of Congress at 12%, and car salespeople at 9%.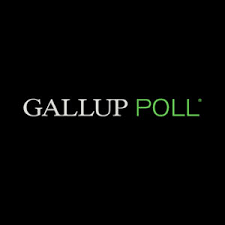 Read More >>