Editor's Note
A federal judge has dismissed a lawsuit brought by employees of Houston Methodist who challenged the health system's COVID-19 vaccination mandate, the June 13 New York Times reports.
US District Judge Lynn N. Hughes issued a ruling June 12 that upheld the hospital's policy and noted that the employees can freely choose to accept or refuse a COVID-19 vaccine, but if they refuse, they will have to work somewhere else.
---
Sponsored Message
---
This was the first court decision of its kind regarding such a requirement by a health system.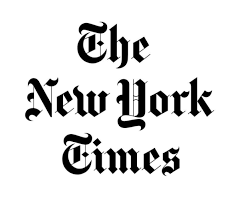 Read More >>