Editor's Note
The Food & Drug Administration (FDA), on January 22, lowered the number of times an N95 mask can be cleaned and reused to 4, down from a previous maximum of 20 reuses, the January 25 Fierce Biotec reports.
The FDA reissued emergency use authorizations for 10 N95 decontamination systems after studies found that N95 masks are prone to failure after a high number of decontamination cycles.
---
Sponsored Message
---
Masks should still be labeled and only worn by the same user after each round of decontamination, the FDA says.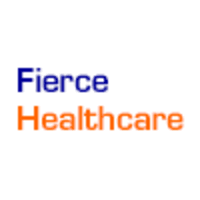 Read More >>