Editor's Note
The Food and Drug Administration (FDA) authorized COVID-19 vaccines for children as young as 6 months old, which expands eligibility to some 20 million babies, toddlers, and preschoolers, CBS News June 17 reports. After convening on Saturday, June 18, the Centers for Disease Control and Prevention (CDC) also signed off on the move, paving the way for clinicians across the country to start administering the vaccines to eligible children in the coming days.
Both the FDA and CDC decisions were the result of unanimous votes in support of this extension after the regulators' outside advisers, the Vaccines and Related Biological Products Advisory Committee and the Advisory Committee on Immunization Practices, respectively, weighed submissions from Moderna and Pfizer.
With the FDA's emergency use authorization and the CDC's subsequent endorsement, pre-ordered doses were shipped and delivered around the country to facilities and healthcare providers over the weekend. "The US is now the first country to protect the youngest children with coronavirus vaccine," President Joe Biden said in a statement, according to the Washington Post June 18.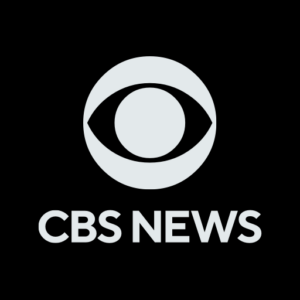 Read More >>