Editor's Note
This international, multicenter study finds that dedicated COVID-19-free surgical pathways should be established to provide safe elective cancer surgery during the pandemic.
Researchers from more than 130 countries examined data on 9,171 patients in 55 countries from the start of the pandemic to the middle of April 2020. Patients had elective surgery for 10 solid cancer types.
---
Sponsored Message
---
The COVID-19-free surgical pathway (complete segregation of the OR, critical care, and inpatient unit) was compared with no defined pathway (incomplete or no segregation, areas shared by non-COVID-19 and COVID-19 patients).
Pulmonary complications (2.2% vs 4.9%) and mortality rates after surgery (0.7% vs 1.7%) were lower for patients who were treated in COVID-19-free surgical pathways. The postoperative COVID-19 infection rate also was lower in patients in COVID-19-free surgical pathways (2.1% vs 3.6%).
As providers restart elective cancer surgery, they should invest in dedicated COVID-19-free surgical pathways tailored to local resources available, the researchers say.
The study was funded by a National Institute for Health Research Global Health Research Unit grant.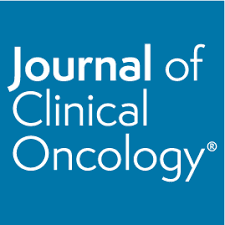 Read More >>