Editor's Note
In a study on the effectiveness of reprocessing flexible bronchoscopes presented June 14 by Ofstead and Associates at the Association for Professionals in Infection Control's annual conference in Minneapolis, the majority of bronchoscopes were found to be contaminated and damaged even when cleaned and high-level disinfected according to reprocessing guidelines, the June 19 PRNewswire reports.
After manual cleaning of 24 bronchoscopes at three large hospitals in the US, 100% had residual contamination. Microbial growth was found in 14 (58%) fully-reprocessed bronchoscopes, and visible irregularities were observed in 100%. Reprocessing practices were substandard at two sites.
---
Sponsored Message
---
The study validates that single-use bronchoscopes are a better alternative than those that are cleaned and reused, Lars Marcher, CEO and president of Ambu A/S, a manufacturer of single-use bronchoscopes, says in the report.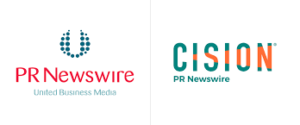 Read More >>