Editor's Note
This Israeli study finds that exposure to COVID-19- positive household members was a risk factor associated with COVID-19 infection in vaccinated healthcare workers (HCWs).
Of 171 HCWs analyzed, exposure to a positive household member was significantly more common among vaccinated HCWs who were COVID-19-positive (56%) than nonvaccinated HCWs who were COVID-19-positive (38%) or vaccinated HCWs who were COVID-19 negative (9%).
---
Sponsored Message
---
Overall, 4% of the vaccinated-positive HCWs and 3% of the nonvaccinated-positive HCWs were hospitalized. None died.
Household exposure is usually longer and closer than casual exposure or exposure at work and does not include masking or distancing, which exposes the HCW to a higher infectious dose and being more contagious.
The findings suggest reconsideration of quarantining vaccinated HCWs who have had significant exposure to COVID-19-positive household members, the researchers say.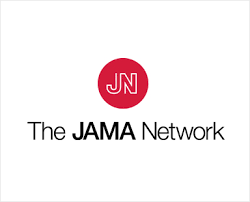 Read More >>