Editor's Note
In this report, researchers from Northwestern University Feinberg School of Medicine, Chicago, estimate the number of opioid-involved overdose deaths in Cook County over a 3-year period to highlight changes, before, during, and after the Illinois COVID-19 stay-at-home order.
From January 2018 to December 2020, 4,283 overdose fatalities occurred in Cook County, ranging from 12 to 53 weekly.
---
Sponsored Message
---
There was a mean of 23 deaths per week during the initial 100-week period (2018-2019). During the subsequent 15 weeks, beginning in December 2019, overdose deaths increased to a mean of 35.1 per week, followed by a pronounced increase during the stay-at-home order to 44.1 mean weekly deaths.
After the stay-at-home order was lifted, mean weekly deaths sharply declined, but then began to increase again to 32.7 deaths per week and remained elevated above pre-2020 levels.
Detailed recommendations about overdose prevention strategies during COVID-19 are available at the Centers for Disease Control and Prevention's Health Alert Network.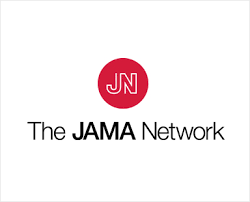 Read More >>