Editor's Note
In a May 18 position statement, ECRI recommends that it's time to move to a regularly scheduled COVID-19 vaccine booster model.
"Moving to a regular vaccine schedule will increase clarity and confidence about what actions to take and when, compared to the current piecemeal, wait-and-see approach," says Marcus Schabacker, MD, PhD, president and CEO of ECRI.
Similar to the flu vaccine, boosters administered at regular intervals to address emerging variants, may help promote uptake and counteract COVID-19 apathy, ECRI says.
The statement, "From Pandemic to Endemic: The Role of COVID-19 Vaccine Boosters and the Need for a Recurring Vaccination Schedule," is available for public download on ECRI's website.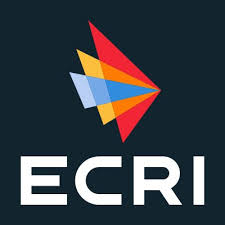 Read More >>