Editor's Note
ECRI on July 20 announced a collaborative partnership with Nuvolo, an independent software vendor involved in cloud-based connected workplace solutions, based in Paramus, New Jersey.
The partnership integrates ECRI's standardization of medical device data with Nuvolo's Connected Workplace for Healthcare. This automated process enables standardization of device data by connecting a customer's Nuvolo computerized maintenance management system to ECRI's Inventory Standardization membership program.
Once enabled, the integrated processes will ensure accurate, standardized information about device classification, model, and manufacturer, which is crucial for device tracking, safety, security, and replacement, ECRI says.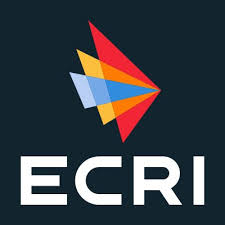 Read More >>