Editor's Note
A new analysis by ECRI shows that 52% of the disposable isolation gowns it tested failed to meet standard levels of protection, putting healthcare workers at risk of exposure to bloodborne or other pathogens as well as COVID-19.
ECRI announced November 10 that it has issued a high-priority hazard alert to warn US healthcare organizations about its safety concerns after evaluating 34 models of disposable gowns from suppliers outside the US or from nontraditional suppliers. The report is available for free download.
---
Sponsored Message
---
If using these gowns is the only option, they must be used only in extremely low-risk circumstances, or they must undergo testing to verify barrier effectiveness, ECRI says.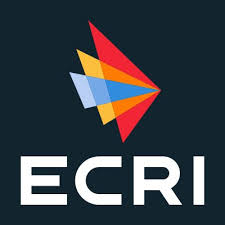 Read More >>