Editor's Note
ECRI's Partnership for Health IT Patient Safety, a collaborative of national health IT safety experts, has released a new guidance to improve patient safety by reducing the number of alert notifications from computerized ordering systems.
Their just-released white paper, "Safe Practices to Reduce CPOE [computerized provider order entry] Alert Fatigue through Monitoring, Analysis, and Optimization, outlines processes and recommendations, including the following:
---
Sponsored Message
---
Governance—develop and execute a clinical decision support (CDS) and knowledge base governance plan
Monitoring—gather data using CDS-specific metrics and other tools to identify CDS alert functioning and effect
Analysis—regularly assess and interpret metrics, functionalities, and usability
Optimization—maximize the use of technology to create and promote effective, targeted, and updated alerts.
For a majority of the events the group analyzed, the alert did not function as expected. "An alert that isn't as effective as intended puts patients at risk and contributes to clinician burden," says workgroup co-chair Robert Giannini, NHA, CHTS-IM/CP.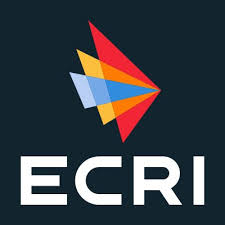 Read More >>