Editor's Note
ECRI announced June 30 that it had been chosen by the Belgium-based International Horizon Scanning Initiative (IHSI) to develop the first large-scale database of new and promising pharmaceutical products.
ECRI will curate and maintain a database of pharmaceuticals expected to enter the European market within the next 2 ½ years. ECRI also will issue high-impact reports that will provide information about which medications show the highest potential to disrupt the market.
---
Sponsored Message
---
The database and reports are expected to level the playing field for those involved in the pricing and reimbursement of pharmaceuticals, and may aid in price negotiations, ECRI says.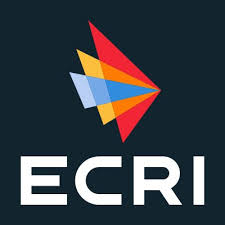 Read More >>