Editor's Note
ECRI, on June 23, named Mon Health System of Morgantown, West Virginia, the winner of its 15th Health Devices Achievement Award.
Mon Health System partnered with Intermed Labs at Mon Health, a MedTech startup studio that connects individuals who have ideas for improving patient outcomes with the expertise and resources needed to turn those ideas into solutions.
---
Sponsored Message
---
Their first project involved 3D printing of low-cost, easy-to-order, highly functional prosthetics for patients who had experienced fingertip amputation. Patients visit the website, take a picture of their hand, and order the device. The device's intrinsic joint system is essentially maintenance free and can be used immediately upon delivery, the announcement says.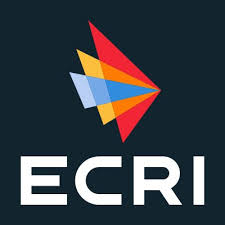 Read More >>