November 8, 2018
DVN GL announces first US sterile processing certification
Editor's Note
Healthcare accreditation organization DNV GL Healthcare on November 7 launched the first sterile processing program certification in the US.
The program recognizes excellence in an organization's sterile processing department within the scope of infection prevention and control, surgical services, endoscopic services, and related departments.
An important part of the certification process is that the sterile processing department is required to engage in continuous process improvement, which includes:
staff discussion and presentation of quality improvement initiatives, performance measures, and/or clinical indicators at least quarterly
quarterly testing of instruments and equipment to validate all sterilization processes.
DNV GL Healthcare accredits more than 500 hospitals in 49 states.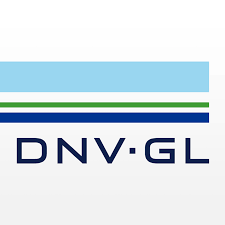 Read More >>
© 2019 Access Intelligence, LLC – All Rights Reserved. Reproduction in whole or in part in any form or medium without expressed written permission of Access Intelligence, LLC is prohibited. OR Manager is a registered trademark of Access Intelligence, LLC.