Editor's Note
In this study, human performance deficiencies were identified in more than half of surgical adverse events, and they were most commonly associated with cognitive errors.
Of 5,365 surgical procedures analyzed, adverse events occurred in 188 patients. A total of 106 adverse events (56.4%) were because of human error, of which cognitive error accounted for 99 of 192 (51.6%) human performance deficiencies.
The findings provide a framework for new quality improvement initiatives that incorporate cognitive training to mitigate human error in surgery, the authors say.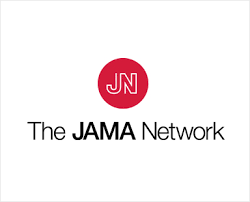 Read More >>