Editor's Note
COVID-19 patients have larger lower extremity arterial thrombi and a significantly higher rate of amputation and death than uninfected patients with the same condition, this study finds.ontefi
Researchers at Montefiore Medical Center, New York City, compared 16 COVID-19 patients who had symptoms of leg ischemia with 32 COVID-19 negative patients who had similar symptoms in previous years.
---
Sponsored Message
---
All COVID-19 patients had at least one thrombus in the leg, compared with only 69% of controls. The thrombi in the COVID-19 patients were significantly larger and affected arteries higher up in the leg with greater frequency than thrombi in controls.
Death (38%) or leg amputation (25%) was more common in COVID-19 patients than those without (3% for both).
Recognition of lower extremity ischemia as a symptom or complication of COVID-19 may allow for prompt diagnosis and treatment, the researchers say.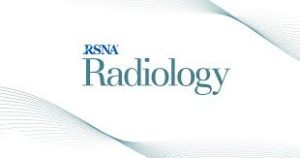 Read More >>