Editor's Note
This Australian study finds that the COVID-19 pandemic was associated with a significant increase in ICU admissions of children and adolescents with deliberate self-harm.
Of 813 study patients aged 12 to 17 years, 230 (15.2%) were admitted during the first 15 months of the COVID-19 pandemic.
Among the diagnoses were:
ingestion of a drug (657 patients, 80.8%)
hanging or strangulation (80 patients, 9.8%)
nondrug ingestion (40 patients, 4.9%)
other self-injuries (36 patients, 4.4%), including isolated trauma, multiple traumas, and burns.
There were 42 deaths (5.2%) among patients admitted with deliberate self-harm, compared with 348 deaths among those admitted for all causes (3.1%).
An analysis of trends in admissions to ICU after deliberate self-harm among patients aged 12 to 17 years in Australia, monthly admissions increased significantly at the beginning of the COVID-19 pandemic, from 7.2 per million in March 2020 to 11.4 by August 2020.
This occurred while the rate of all-cause admissions to pediatric ICUs of all ages (0 to 17 years) decreased from a long-term, monthly median of 150.9 to 91.7 per million in April 2020.
The researchers concluded that addressing deliberate self-harm in the pediatric population during COVID-19 may require perspective, policy, and resourcing beyond direct COVID-19 morbidity and mortality.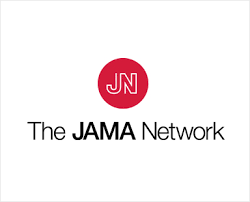 Read More >>