Editor's Note
This study from researchers at the Montefiore Medical Center, Albert Einstein College of Medicine, Bronx, New York, finds that COVID-19 is associated with large blood clots in the lower extremities and a significantly higher rate of amputation and death.
In March and April 2020, 16 COVID-19-positive patients had CT angiography of the lower extremities for symptoms of leg ischemia. These patients were compared with 32 COVID-19-negative patients who had CT angiography with similar symptoms.
---
Sponsored Message
---
All COVID-19-positive patients had at least one lower extremity clot, compared with 69% of controls. The clots in the COVID-19-positive patients were significantly larger and affected arteries higher up in the leg with greater frequency than those in controls.
COVID-19-positive patients had increased rates of amputation (25% vs 3%) and death (38% vs 3%), especially if they also had systemic or respiratory symptoms.
The increased tendency for lower extremity arterial thrombosis in COVID-19 patients is likely related to a combination of factors, including an increased tendency of the blood to clot, damage to the lining of the arteries, and immune reactions linked to the SARS-CoV-2 virus, the researchers say.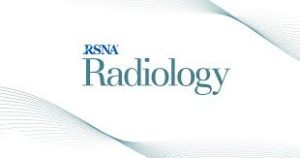 Read More >>