Editor's Note
This study from the Massachusetts Institute of Technology, Cambridge, and Massachusetts Eye and Ear, Boston, finds that the SARS-CoV-2 virus can infect cells of the inner ear, including hair cells, which are critical for hearing and balance.
A series of 10 COVID-19 patients with audiovestibular symptoms, such as hearing loss, vestibular dysfunction, and tinnitus were included in the analysis, along with cellular models of the human inner ear, and adult human and mouse inner ear tissue.
---
Sponsored Message
---
The researchers demonstrated that adult human inner ear tissue co-expresses the angiotensin-converting enzyme 2 (ACE2) receptor for the SARS-CoV-2 virus and the transmembrane protease serine 2 (TMPRSS2) and FURIN cofactors required for virus entry. They also showed that hair cells and Schwann cells in human vestibular tissue can be infected by SARS-CoV-2.
Possible routes for the virus to enter the ears include the Eustachian tube, which connects the nose to the middle ear, and the virus may be able to escape from the nose through small openings surrounding the olfactory nerves, which would allow the virus to enter the brain space and infect cranial nerves, including the one that connects to the inner ear, the researchers say.
The researchers hope to use their human cellular models to test possible treatment for inner ear infections caused by SARS-CoV-2 and other viruses.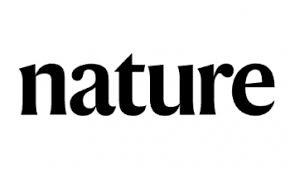 Read More >>