Editor's Note
This meta-analysis from the University of Bristol, UK, finds that overall COVID-19 intensive care mortality has fallen by a third since the start of the pandemic.
Data from 24 studies, including 10,150 patients from centers in Asia, Europe, and North America, demonstrate an ICU mortality rate of 41.6%, in those who completed an ICU stay.
---
Sponsored Message
---
As the pandemic has progressed, mortality has fallen from 59.5% at the end of March to the 41.6% rate at the end of May, a decrease of one third.
ICU mortality did not differ significantly across continents despite evidence of variations in admission criteria, treatments, and threshold for their application.
This overall mortality rate from completed episodes of ICU differs considerably from the crude mortality rates in some early reports. The authors say their analysis is reassuring in that in-ICU mortality is lower than early reports suggested.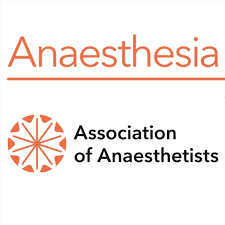 Read More >>