Editor's Note
COVID-19 is associated with substantial alterations in the platelet transcriptome and proteome, and greater platelet hyper-reactivity, this study finds.
Researchers examined 41 hospitalized COVID-19 patients at the University of Utah Hospital in Salt Lake City. Of these, 17 were in the ICU and nine were on ventilators.
---
Sponsored Message
---
Blood samples from the COVID-19 patients were compared with samples from healthy individuals matched for age and gender.
Using differential gene analysis, the researchers found that SARS-CoV-2, the virus that causes COVID-19, triggered genetic changes in platelets. The changes also significantly altered how platelets interacted with the immune system.
The findings demonstrate that SARS-CoV-2 infection is linked to platelet hyper-reactivity, which may contribute to COVID-19 pathophysiology, the authors say. The data may serve as a foundation for ongoing studies investigating whether targeting platelets during COVID-19 may improve patient outcomes.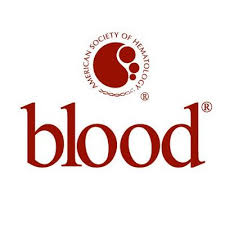 Read More >>