Editor's Note
The new Coronavirus disease from China has been given an official name by the World Health Organization, "COVID-19," The February 11 NPR reports.
COVI comes from coronavirus, the D stands for disease, and the 19 represents 2019, the year the virus was first identified.
---
Sponsored Message
---
The name will apply to all cases, from mild to severe.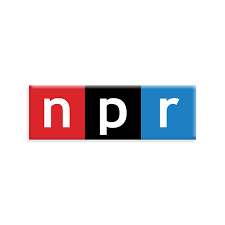 Read More >>