Editor's Note
This cohort study of US children with COVID-19 or seasonal flu found no difference in hospitalization rates, ICU admission rates, or mechanical ventilator use between the two groups. More COVID-19 patients reported clinical symptoms at the time of diagnosis.
The study included 315 children with COVID-19 (median age 8.3 years) and 1,402 with seasonal flu (median age 3.9 years) diagnosed between October 1, 2019, and June 6, 2020, at Children's National Hospital, Washington, DC.
---
Sponsored Message
---
Both groups had similar:
hospitalization rates (17% vs 21%)
ICU admission rates (6% vs 7%)
use of mechanical ventilators (3% vs 2%).
More children hospitalized with COVID-19 than seasonal flu reported:
fever (76% vs 55%)
diarrhea or vomiting (26% vs 12%)
headache (11% vs 3%)
body ache or myalgia (22% vs 7%)
chest pain (11% vs 3%).
Differences between children with COVID-19 and seasonal flu who reported cough (48% vs 31%) and shortness of breath (30% vs 20%) were not statistically significant.
Findings from the study may inform the prompt identification and treatment of children with a respiratory viral infection, the authors say.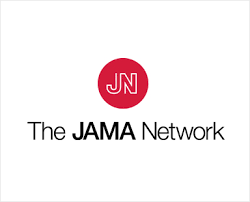 Read More >>