Editor's Note
This systematic review and meta-analysis led by researchers in the UK finds that across the world, cardiovascular (CV) services were severely disrupted, and as a result cardiac disease is expected to worsen, and repercussions will be felt for years to come.
This analysis spans 2 years (2020 to 2021) and includes 158 studies, covering 49 countries and 6 continents. During this time, when health systems around the world were under extreme pressure and people were afraid of catching COVID-19, those experiencing an acute cardiac event, such as myocardial infarction or heart failure, either stayed away or could not get admitted to a hospital. As a result, the number of people dying at home (up 7%) or in care homes (up 2%) from CV conditions increased.
Across all cardiovascular disease and geographies, there were fewer hospitalizations, diagnostic and interventional procedures, and outpatient consultations. However, in low-middle income countries, compared to high-income countries, the decline in myocardial infarction hospitalizations and revascularization procedures was more severe, and in-hospital mortality increased 17%.
The magnitude of decline in hospitalizations for cardiovascular diseases did not differ between the first and second waves of COVID-19.
This analysis brings to light the substantial impact COVID-19 has had and will continue to have in harming CV health globally, the researchers say.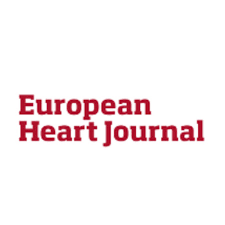 Read More >>