August 1, 2019
CMS proposes giving Medicare patients better access to cutting-edge devices
Editor's Note
In its proposed rule, the Centers for Medicare & Medicaid Services (CMS) would give Medicare patients better access to innovative devices beginning next year, the July 30 MassDevice reports.
CMS also says it might pay more for "certain transformative new devices" for inpatients, using a new technology add-on payment to increase payment from 50% of the device cost to 65%.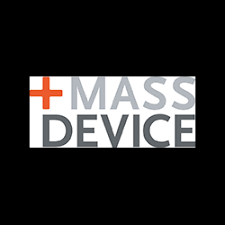 Read More >>
© 2019 Access Intelligence, LLC – All Rights Reserved. Reproduction in whole or in part in any form or medium without expressed written permission of Access Intelligence, LLC is prohibited. OR Manager is a registered trademark of Access Intelligence, LLC.