Editor's Note
CEOs of Cleveland Clinic and University Hospitals (UH), Cleveland, say they are concerned that COVID-19 vaccine mandates could lead to healthcare worker (HCW), shortages, endangering patient care, the August 26 cleveland.com reports.
Strict COVID-19 measures were keeping patients safe before the vaccines and are still doing the job, the CEOs note.
---
Sponsored Message
---
With about 80% of Cleveland Clinic and UH employees vaccinated, the hospital leaders say they don't believe the minimal number of unvaccinated are putting patients in danger, and they don't want to put their HCWs in immediate danger of losing their jobs.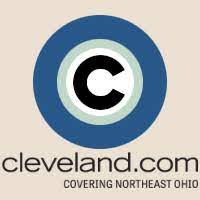 Read More >>