Editor's Note
The Cleveland Clinic announced June 15 that its researchers have developed the world's first model to predict the likelihood of patients testing positive for COVID-19 and their outcomes from the disease.
The model was based on data from nearly 12,000 patients in the Cleveland Clinic's COVID-19 Registry, including those who tested positive and negative. It also isolated 400 variables and included the data in statistical algorithms to develop the risk calculator.
---
Sponsored Message
---
The model has been shown to be 85% accurate. It takes only minutes to complete the questions in the risk calculator, and the percentage risk of developing COVID-19 is immediately available.
Among the findings are that patients are less likely to test positive for COVID-19 if they:
received the pneumococcal polysaccharide vaccine and the flu vaccine
are taking melatonin (sleep aid), carvedilol (high blood pressure and heart failure medication), or paroxetine (anti-depressent)
are of Asian descent.
This nomogram will bring precision medicine to the COVID-19 pandemic, enabling researchers and physicians to predict a patient's risk of testing positive, the researchers say.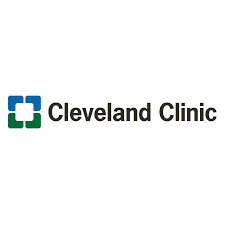 Read More >>