Editor's Note
In this case series of COVID-19 patients admitted to ICUs in the Lombardy region of Italy, the majority were older men, a large proportion required mechanical ventilation and high levels of PEEP, and ICU mortality was 26%.
Of the 1,591 patients included in this study:
---
Sponsored Message
---
the median age was 63 years
68% had at least 1 comorbidity, and 49% had hypertension
of 1,300 with respiratory support data, 99% needed respiratory support, including 88% who received mechanical ventilation and 11% who received noninvasive ventilation
median PEEP was 14 cm H2O, and FiO2 was greater than 50% in 89% of patients
of 1,581 with ICU data available as of March 25, 58% were still in the ICU, 16% were discharged from the ICU, and 26% had died in the ICU.
older patients had higher mortality than younger patients (36% vs 15%).
The data suggest that the need for organ support and intensive care in the COVID-19 outbreak is substantial, with 9% being a conservative estimate, the researchers say.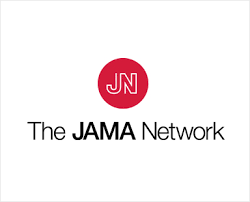 Read More >>