Editor's Note 
This study from the American Cancer Society, Atlanta, finds that the prevalence of breast, cervical, and colorectal cancer screening decreased during COVID-19.
A total of 479,248 patients were included in the analysis for breast cancer screening, 301,453 for cervical cancer screening, and 854,210 for colorectal cancer screening.
Between 2018 and 2020:
Breast cancer screening decreased by 6%.
Cervical cancer screening decreased by 11%.
Colorectal cancer screening decreased by 16%, but stool testing increased by 7%.
The magnitude of these decreases was greater in those with lower educational attainment and Hispanics.
These findings will be important to monitor, especially in those with lower socioeconomic status, who experienced greater screening decreases during COVID-19, the researchers say.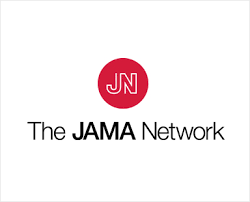 Read More >>