Editor's Note
In this study, cataract surgery was associated with a patient's reduced subsequent risk of being in a serious traffic crash as a driver.
This analysis of 559,546 patients who had cataract surgery in at least one eye found that the crash rate decreased from 2.36 to 2.14 per 1,000 patient years after surgery, for a 9% reduction.
There was no reduction in risk if the patient was a passenger or pedestrian.
The findings suggest that cataract surgery is associated with a decrease in a patient's risk of a serious traffic crash as a driver, which has implications for mortality, morbidity, and costs to society, the researchers say.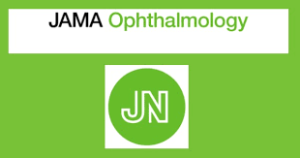 Read More >>