Editor's Note
In this study, machine learning algorithms accurately identified cancer patients who were at risk of 6-month mortality.
Of 26,525 cancer patients analyzed, machine learning models based on structured electronic health record data accurately predicted short-term mortality risk with good discrimination and positive predictive value.
---
Sponsored Message
---
When the gradient boosting algorithm was applied in real time, 100 of 171 patients classified as high risk were deemed appropriate for a conversation with their oncologists regarding serious illness.
These models could facilitate timely conversations between patients and physicians about treatment and end-of-life preferences, the researchers say.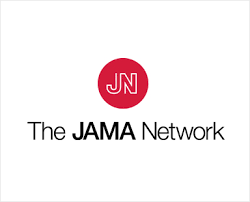 Read More >>